Magnilink 360 MAXX
Your Go-To Cable for Reliable, Affordable Magnetic Charging
540 degree
Double rotation head design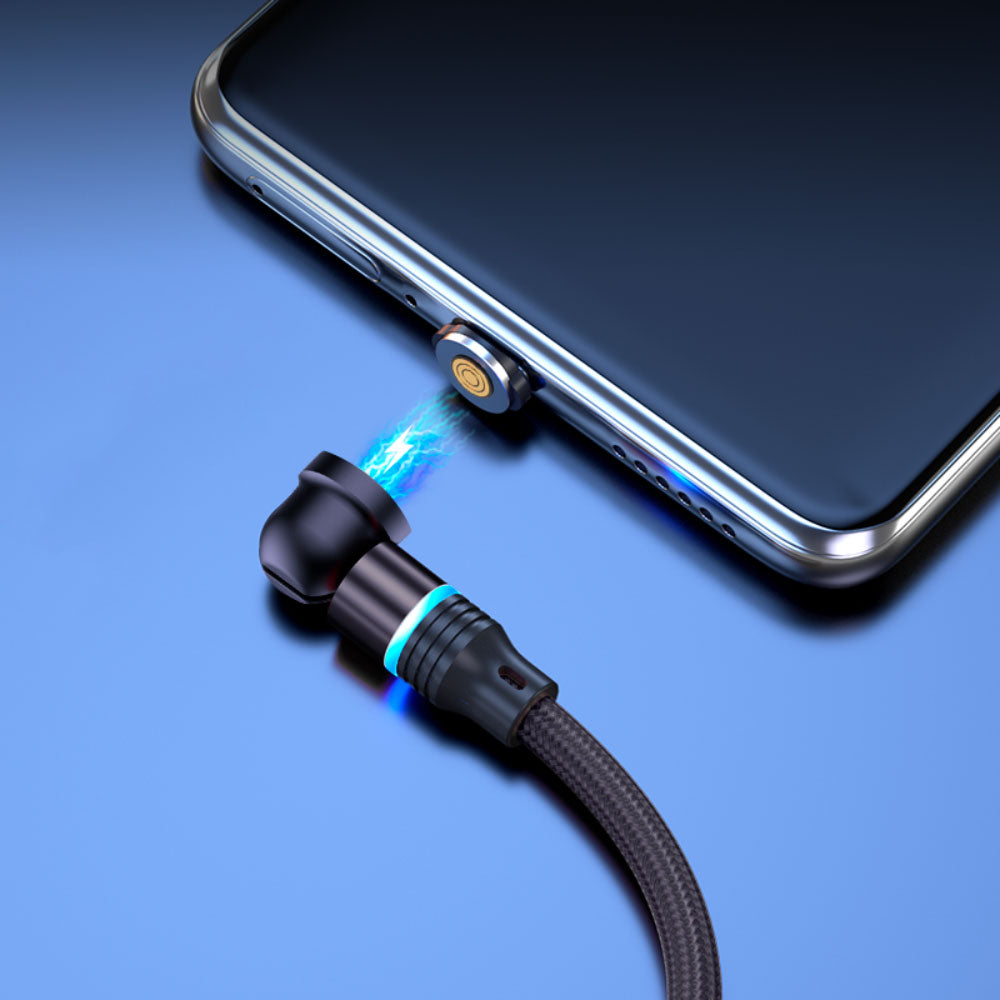 01
Snap to Charge: Magnetic Ease at Your Fingertips
02
Full Circle Flexibility: Tailored for Every Angle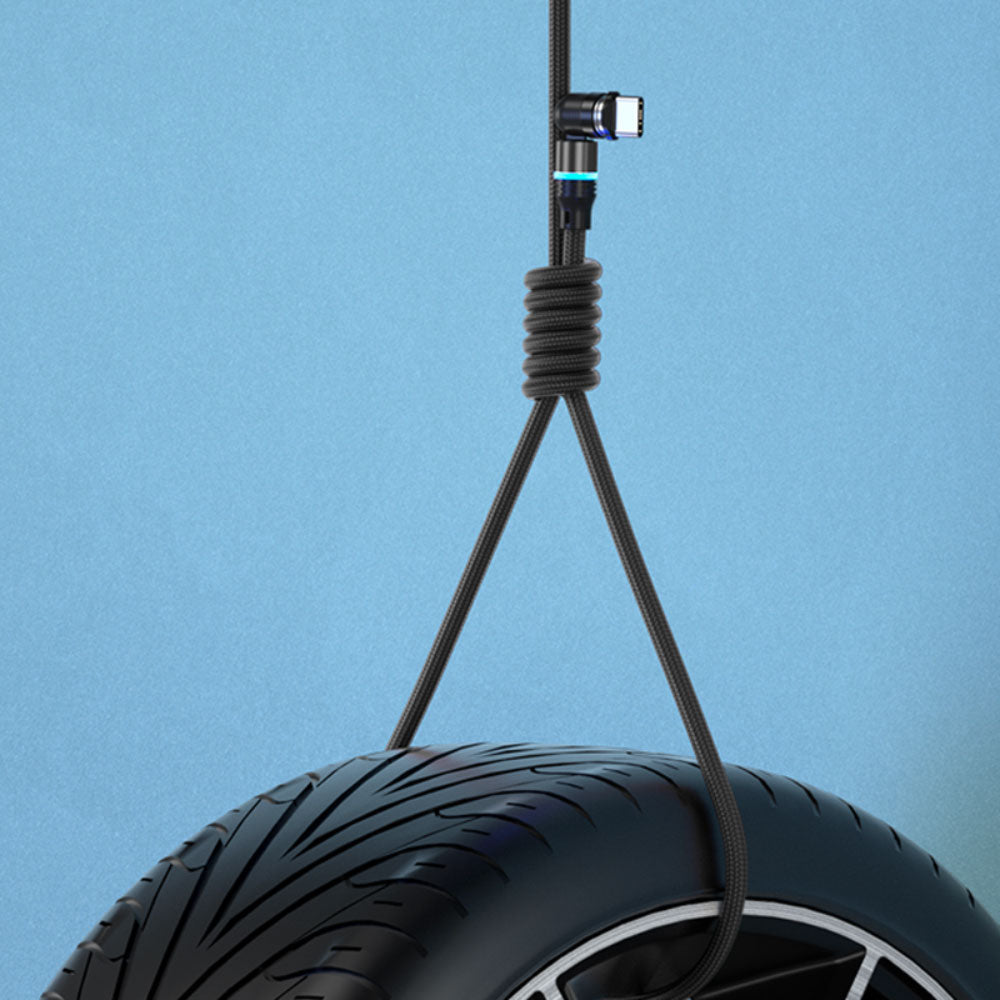 03
Magnilink's Armor: The Nylon Braided Cable
01
Snap to Charge: Magnetic Ease at Your Fingertips
02
Full Circle Flexibility: Tailored for Every Angle
03
Magnilink's Armor: The Nylon Braided Cable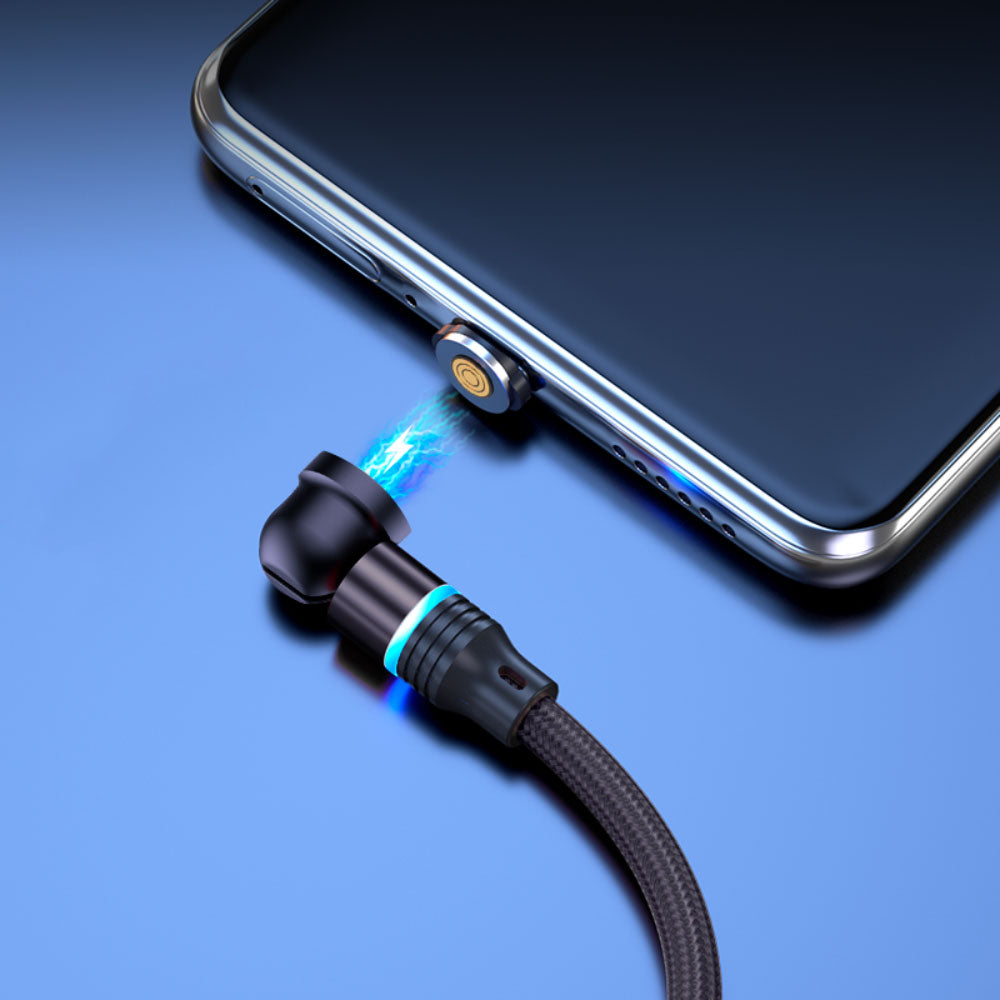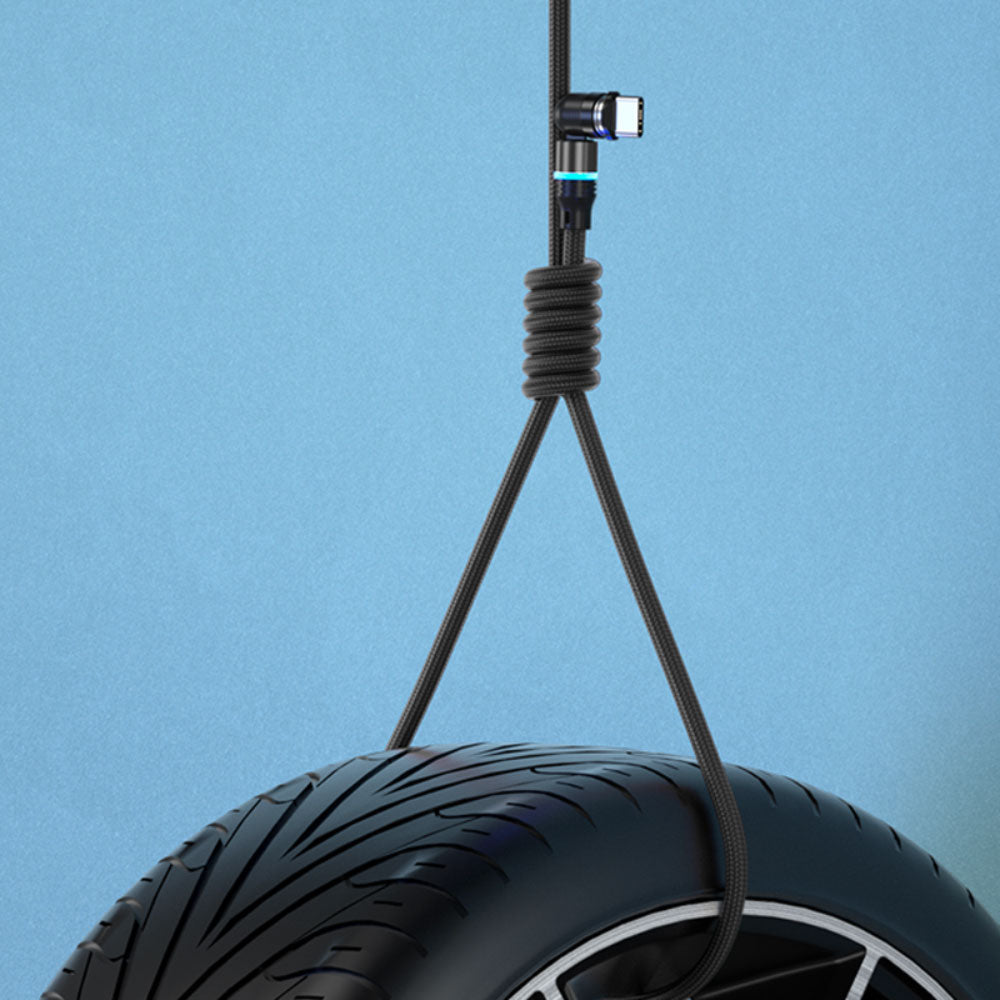 From Clutter to Clarity with One Cable.
Before
After
Magnilink 360 MAXX
Technical Specs
Available Tips
Micro USB, Type-C USB, Apple Lightning
Best for
Mid-end Smartphones, readers, powerbank, headphones
FAQ
Do you have other questions? Feel free to contact us by using the contact page, or the chat logo.
Is Magnilink 360 MAXX capable of fast-charging my device?
Can I use the same magnetic tips for both Magnilink MAXX and PRO cables?
Will the Magnilink 360 MAXX fit my phone case?
Is Magnilink 360 MAXX compatible with Apple CarPlay / Android Auto?
You may also like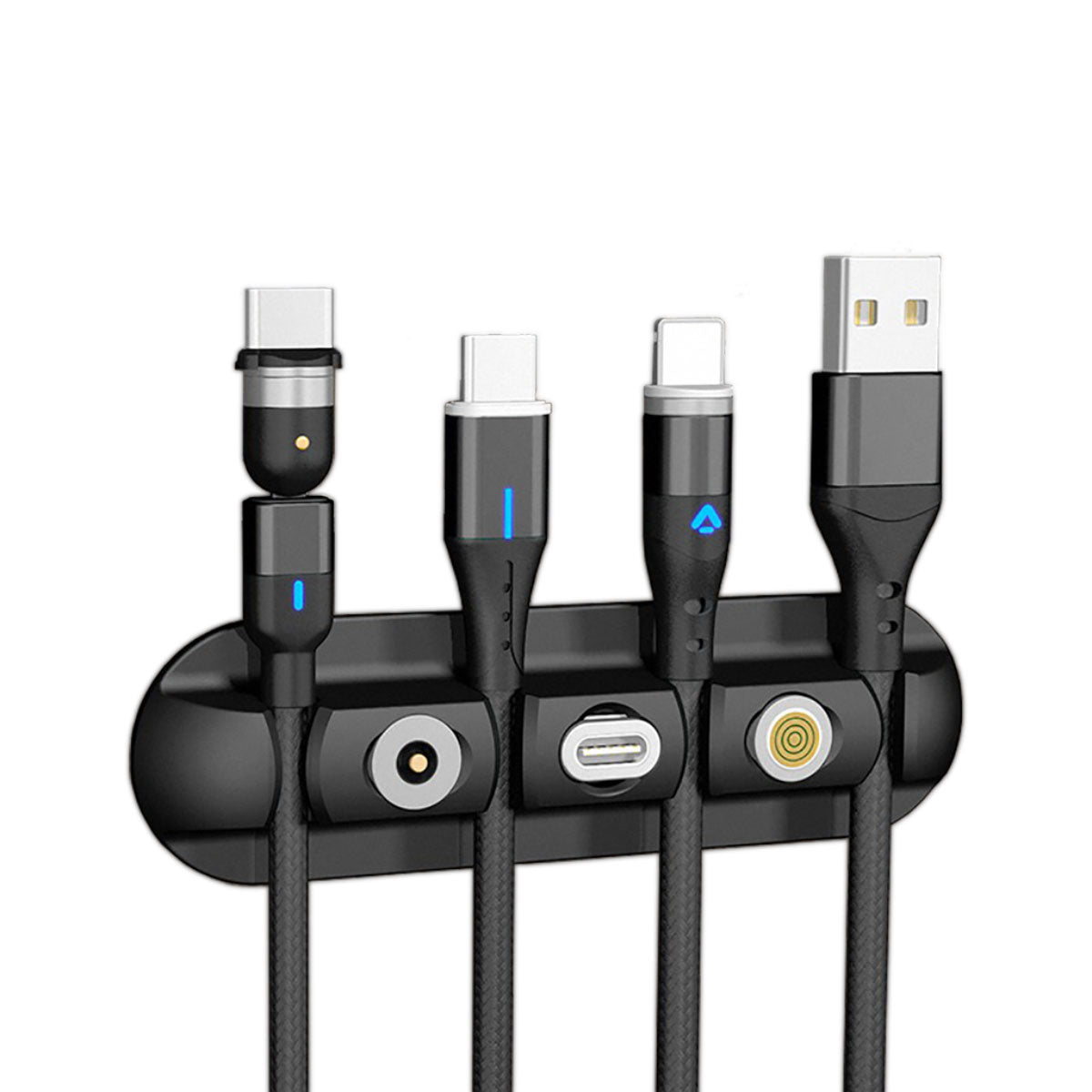 On sale